GRAA 2014 "Top 50 Public Ranges in America "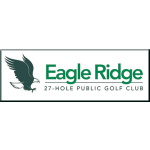 Eagle Ridge Golf Club exquisitely combines a stunning 27-hole championship golf course with the finest in country club amenities. Voted the Best Golf Course in Ocean County. We operate as a semi-private club which is open to the public seven days a week.
Nestled within the lush natural pines of Northern Ocean County, you will feel like your playing in the Carolinas not Central Jersey. You will experience exceptional golf conditions, just minutes from the Jersey Shore and an hour from both New York City and Philadelphia. Savor the moment and test your skills. Enjoy the traditions of the game in a fun, relaxed atmosphere that will provide a day of golf never to be forgotten.
Eagle Ridge Golf Club offers a 25,000 square foot clubhouse that is home to the Jersey Shore's premier upscale wedding, reception and banquet hall, a relaxed, casual pub to share a beverage following your round, private locker rooms, on-course café, and golf merchandise shop make Eagle Ridge Golf Club the perfect place to call yours.
Scorecard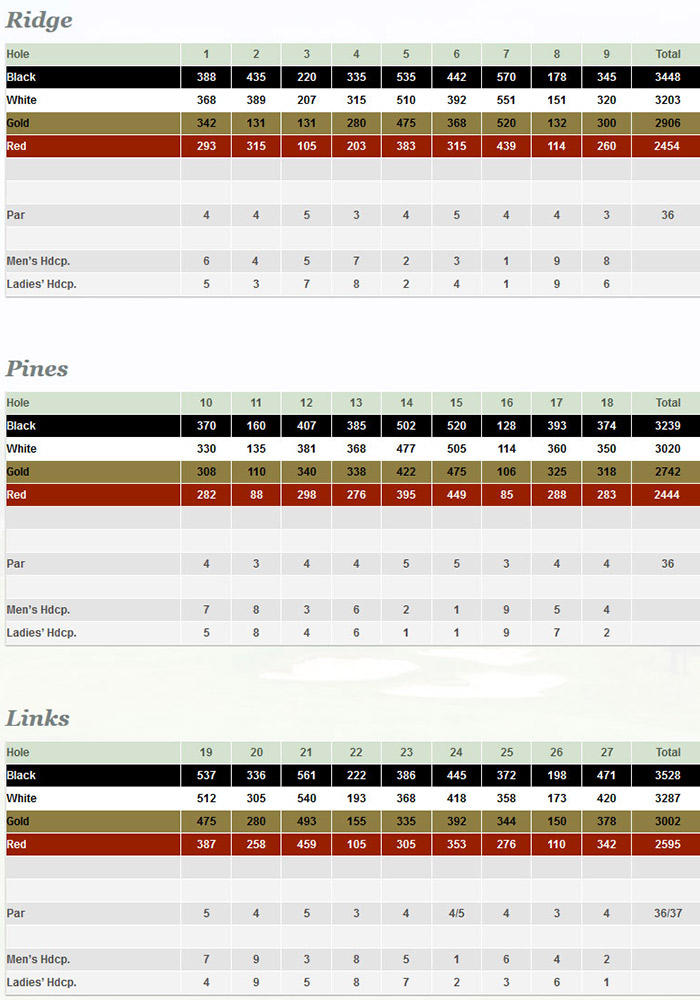 Directions
Eagle Ridge Golf Club
2 Augusta Blvd
Lakewood, NJ 08701
(732) 901-4900
VIEW MAP