4 Stars, Golf Digest's "Places to Play"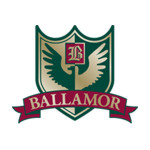 The gates are now open at the area's best maintained, most spectacular course – one that was formally limited to a small number of enthusiasts. Now open for all those who genuinely love the game and challenges that only Ballamor will be able to provide.
Carefully carved out of gently rolling land and dense woods, Ballamor was named one of New Jersey's Best Private Courses by NJ Golf Magazine. Designed by nationally renowned architects Ault, Clark & Associates the course uniquely blends traditional architecture with subtle modern-day nuances succinctly capturing the distinct beauty of the property. As such, each hole possesses its own individual character with a total package that presents a strong composition, testing every type of golf shot.
This once private course is now open to the public. We invite you to experience southern New Jersey's newest daily fee golf club.
Scorecard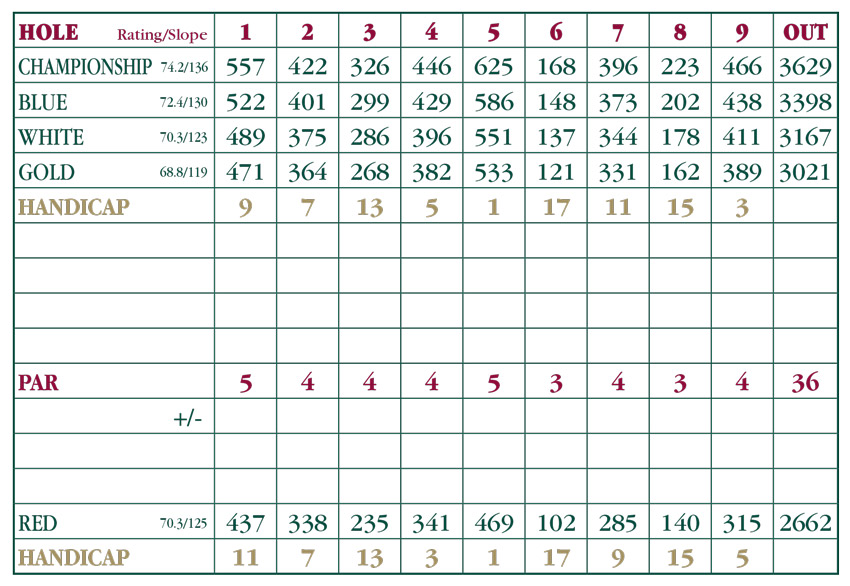 Directions
Ballamor Golf Club
6071 English Creek Ave
Egg Harbor Township, NJ 08234
(609) 601-6220
VIEW MAP